Music on Hold (MOH)
Music on hold and marketing messages are a powerful tool.
You spend a lot of time, money and effort to capture customers' attention.
If you have to put them on hold, what do they hear?
Silence…
There are many benefits to having music on hold playing to your callers…
Professional Image

Promote/Cross-sell

Advertise

Promote business mission statement

Respect the caller's valuable time. Show that you care while waiting on hold.

Avoid Impatience

Reduce hang-ups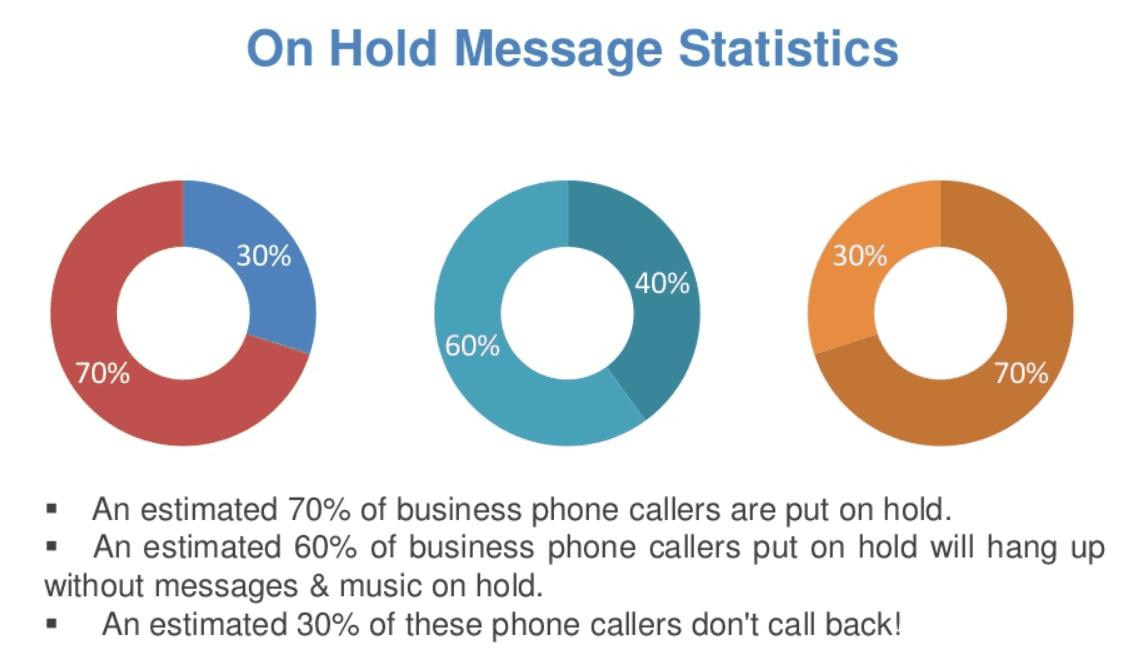 From Our Blog
Achieving multi-device, always-on availability is a crucial step for companies that embrace digital transformation. Learn how GEICO used a hybrid, cloud-based model to overcome legacy infrastructure and enable new customer-facing applications. Contact Triton Communication, Inc. to find out how Microsoft #Azure can help you fulfill your next step in digital transformation.
read more