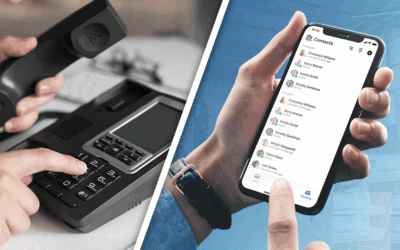 Having phones at any organization is non-negotiable. As much as everyone has flocked to the internet for communication, phone calls still power both business collaboration and the very ability to tend to customers.
read more
Connect with our Team Real Time
Contact Us Today To Get Started
Triton Communication, Inc.
Address: 259 S. Randolph Avenue #200
Brea, CA 92821
Phone: 714-855-4577
Fax: (909) 598-2832
Email: customercare@tritoncomm.com
Business Hours: 8a-5p M-F