Triton Communication, Inc.
Welcome to Triton Communication, Inc., your one-stop-shop for all your telecommunications needs. As a full-service telecommunications company, Triton Communication, Inc. has been serving customers across the United States since 1982. From our beginnings as a contractor providing installation services for Seimens / Rolm, we have grown to become a leading provider of business communications solutions for a growing base of satisfied customers. We are proud to say that many of our original customers are still with us today.
At Triton Communication, Inc., we believe that quality of service should always come first. That's why we prioritize ongoing training in design, installation, quality assurance, safety, and customer support to ensure that we maintain a high level of excellence. We are committed to providing our customers with the best possible service, and we work hard to ensure that every customer is satisfied with their experience.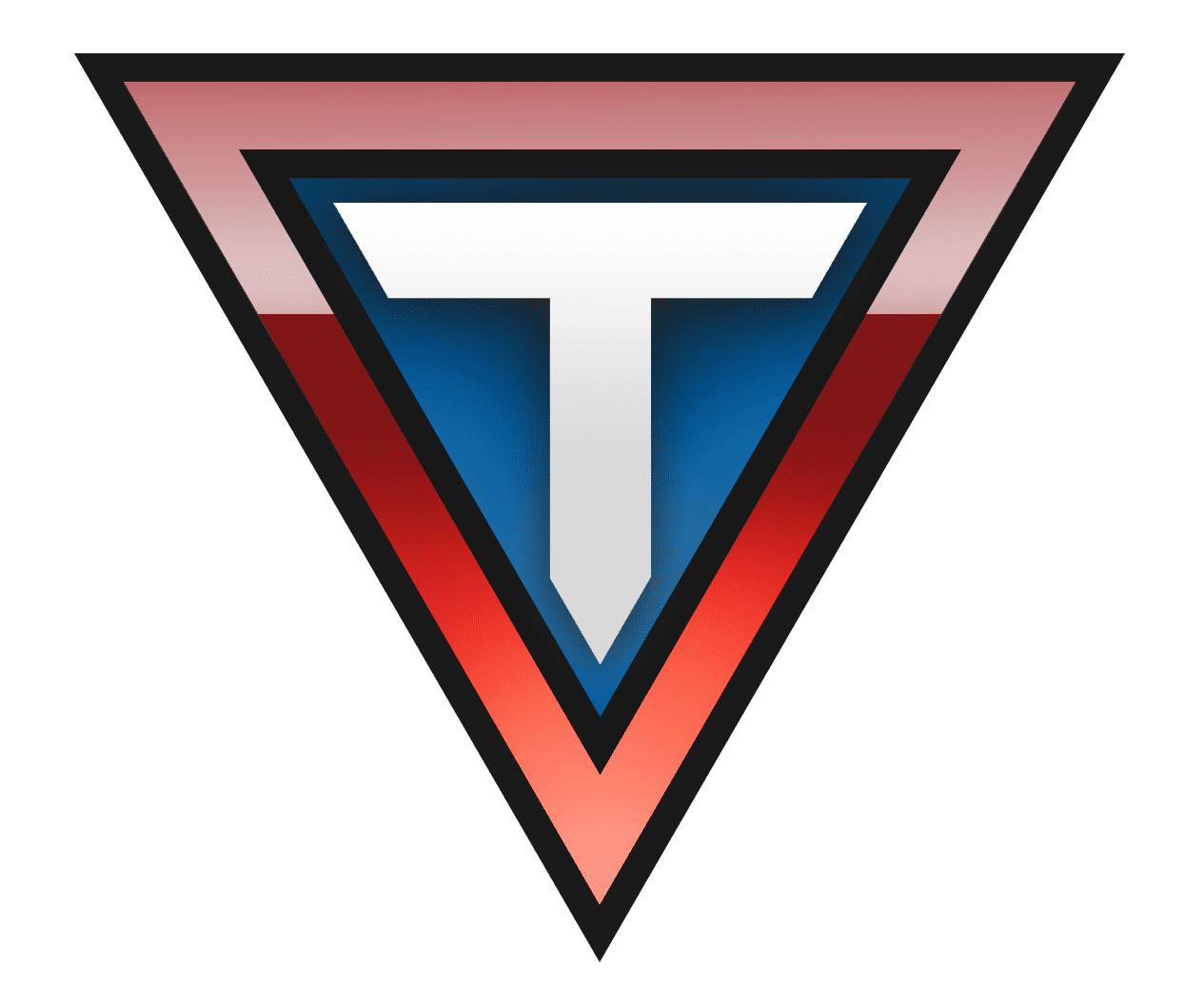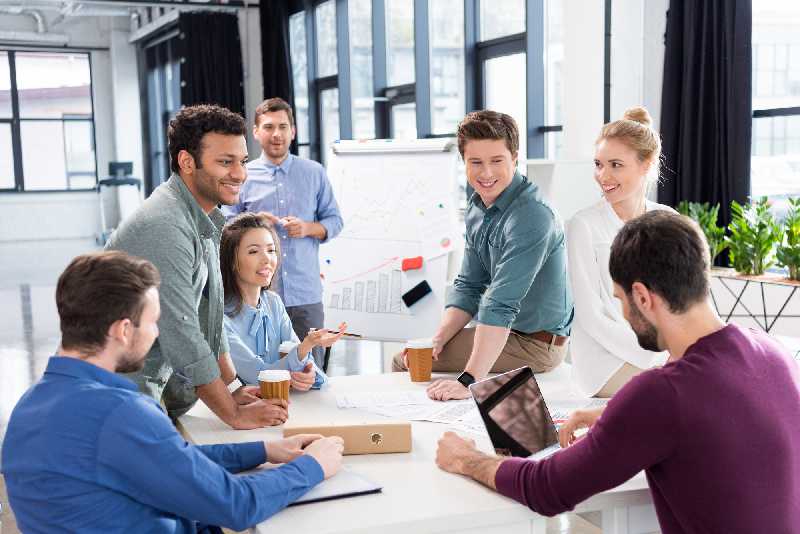 One of the things that sets Triton Communication, Inc. apart from other telecommunications companies is our commitment to promoting from within. We believe that our employees are our greatest asset, and we strive to create a culture of excellence that encourages our technical and service staff to take pride in their work. By providing ongoing training and support, we help our employees develop the skills and expertise they need to provide our customers with the best possible service. This approach has helped us build a team of highly skilled and motivated professionals who are committed to providing our customers with the best possible service.
When you choose Triton Communication, Inc., you can rest assured that you are getting the best possible telecommunications solutions for your business. We offer a wide range of products and services to meet the unique needs of our customers, including:
Design and installation services for voice and data networks
Maintenance and repair services for existing telecommunications systems
Cloud-based voice and data solutions
Unified communications solutions
Hosted and on-premise phone systems
Audio and video conferencing solutions
And much more
We take great pride in our work, and we are committed to delivering the highest level of quality and service to our customers. Whether you are a small business looking for a new phone system or a large corporation in need of a comprehensive telecommunications solution, Triton Communication, Inc. has the expertise and experience to meet your needs.
If you're interested in learning more about Triton Communication, Inc. and the services we offer, please take a moment to review our qualifications and testimonials from satisfied customers. We are confident that you will find that Triton Communication, Inc. is a valuable source of assistance to you and your company. Thank you for considering Triton Communication, Inc. for your telecommunications needs, and we look forward to the opportunity to serve you.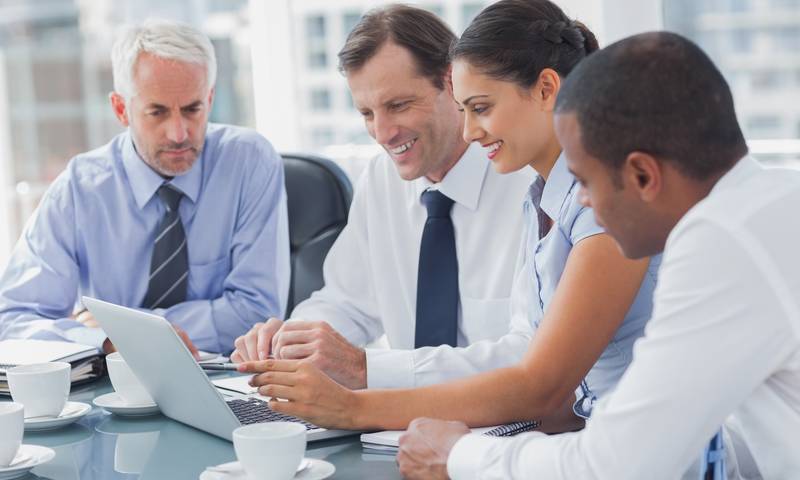 Pre-Installation
The communications survey and analysis provided by Triton Communications' engineering and communication consultants will completely define your current and future telecommunications requirements.
One of our communications consultant will oversee the entire installation procedure, and will be available for consultation on an ongoing basis. Triton Communications is aware that each telephone system is unique. Our engineer and consultant assigned to your company will design the ideal installation procedure for your company with no or very little down time.
Installation
Our trained technicians will install, program and test your new telephone system to make sure you are completely satisfied. The installation of your new system will be done quickly and efficiently.
We will provide instruction & training for everyone on your staff to show them how to take full advantage of the cost-saving features of your new telephone system.
Post Installation
First year of service is covered 100% by warranty.
Our service technicians are on call 24 hours a day, 7 days a week.
We provide a fast 2 hour or less response time in emergencies and a 24 hour or less response time on routine service calls.
What is VoIP?
VoIP (Voice over Internet Protocol) lets you use your phone service over the internet. Calls are no longer dependent on traditional phone lines. VoIP achieves greater functionality at a lower cost for businesses.
This means that communication expenses are much cheaper than traditional phone service.
How Triton can help?
Triton helps thousands of businesses across nearly every industry communicate with their customers.
Not only will its VoIP phone system lower costs, but it offers an array of features, including:
Customer Relationship Management (CRM)
Email, voice, chat, and SMS
Productivity tools
Case management tools
Voicemail-to-email
Online faxing
On-hold music and messages
On-demand call recording
Conference calls
What quality can I expect on a VoIP phone call?
The call quality of cloud communications systems depends on the speed of your internet.
You will hear an improvement in call quality compared to traditional landlines. Landlines don't have as much audio bandwidth, which can result in muffled or fuzzy calls. VoIP calls achieve this through HD Voice technology.
The number of HD Voice calls you can handle will depend on how fast your internet download and upload speed is. Find out your internet speed by taking an internet speed test.
What should I look for in a cloud communications system (VoIP)?
Your requirements depend on how many employees you have and the features you need.
At Triton, we're able to satisfy the needs of tried-and-true businesses.
Some aspects you want to look for, include:
Cost: Calling plans can be on a month-to-month basis or a contract
Service: Will you need to be able to contact support during your business hours?
Coverage Area: Does the VoIP provider offer calling capabilities where you operate?
Users: Does your VoIP provider give you the ability to manage service for multiple users?
Functionality: What requirements does your business have that VoIP can fulfill?
Are there any limitations to using a VoIP phone system?
No, there are no practical limitations on our business voice service. You can make as many calls, users, and phone numbers as needed. However, to prevent misuse and abuse, only one phone call can be placed per line per second. (This helps avoid those infamous robocalls.)
Additionally, it won't cost you a fortune to upgrade your current plan. The major strength of our virtual phone system is that it's easy to upgrade as your business grows.
The only thing you need to make sure of is that your internet connection is fast and stable. Your call quality and reliability will be dependent on this.
Will I still be able to make phone calls with VoIP if I lose power?
In most cases, you will not be able to connect calls if there's a power outage. Our VoIP phone system works over the internet. During a power outage, your router will not be able to function, which means there will be no internet access.
The exception to this is if you have a backup power source that could power the router (and therefore maintain your internet connection). If you use Power over Ethernet (PoE), then you may need backup power as well.
In the event of a power outage, you can instruct your VoIP provider to forward calls to a cell phone or direct them to a voicemail box. This solution avoids busy signals and rejected calls for customers.
How secure are VoIP calls?
We make sure that our systems are always secure on our end. In general, your VoIP phone system offers more security features than traditional landlines.
It's good practice to secure your data networks on your end. Choose a secure password that you don't use elsewhere, memorize your security PIN, and you will enjoy a very secure phone system.
If I move offices, will my VoIP system continue to work?
Yes, as long as you have fast and reliable internet at your new location, your VoIP phones will work.
Since your new phone system operates in the cloud, it's not tethered to a physical location.
What equipment do I need to use VoIP?
You don't need much VoIP hardware to get started with your cloud communication system. Although, you will need to have fast and reliable internet (typically more than 10Mbps).
Speed and latency are topics to discuss with your broadband provider if it's slow.
A phone, smartphone, laptop, or computer are things you may need. Your phone service can be set up with a physical phone by using an adapter or with a smartphone/computer.
How can I set up VoIP for a remote employee?
To add your remote employees to your phone system, ensure they have a broadband connection of at least one megabit (to work and take calls). From there, it's optional if you want to send them a physical VoIP phone.
If they have a VoIP phone, all they need to do is plug it into their router or gateway with an Ethernet connection. Since most home-office equipment doesn't use Power over Ethernet (PoE), make sure they also plug the included power cord in.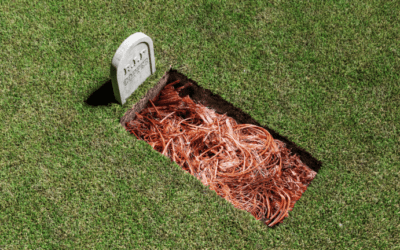 Copper cable is out, which has major ramifications for many businesses that rely on analog or digital PBX phone systems. Unfortunately, small businesses often aren't aware that their current PBX infrastructure is fundamentally incompatible with the upgrade to fiber...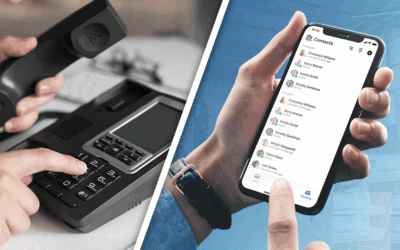 Having phones at any organization is non-negotiable. As much as everyone has flocked to the internet for communication, phone calls still power both business collaboration and the very ability to tend to customers.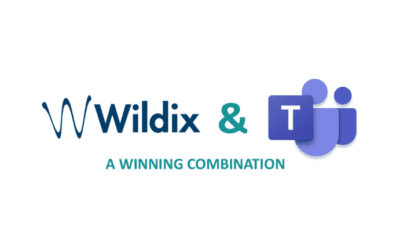 Five years after its debut, Microsoft Teams has become the most popular business communication platform with over 270 million monthly users worldwide. And while its growth has been impressive, thanks to its inclusion in Microsoft Office 365 and pressures from the...
Connect with our Team Real Time
Contact Us Today To Get Started
Triton Communication, Inc.
Address: 259 S. Randolph Avenue #200
Brea, CA 92821
Phone: 714-855-4577
Fax: (909) 598-2832
Email: customercare@tritoncomm.com
Business Hours: 8a-5p M-F