In 1981, Triton Communications began with a simple yet powerful idea: to offer exceptional, personalized service to small businesses. It all started when two GTE techs and a determined salesman came together, driven by the belief that businesses deserved better than the subpar customer service offered by the industry giants.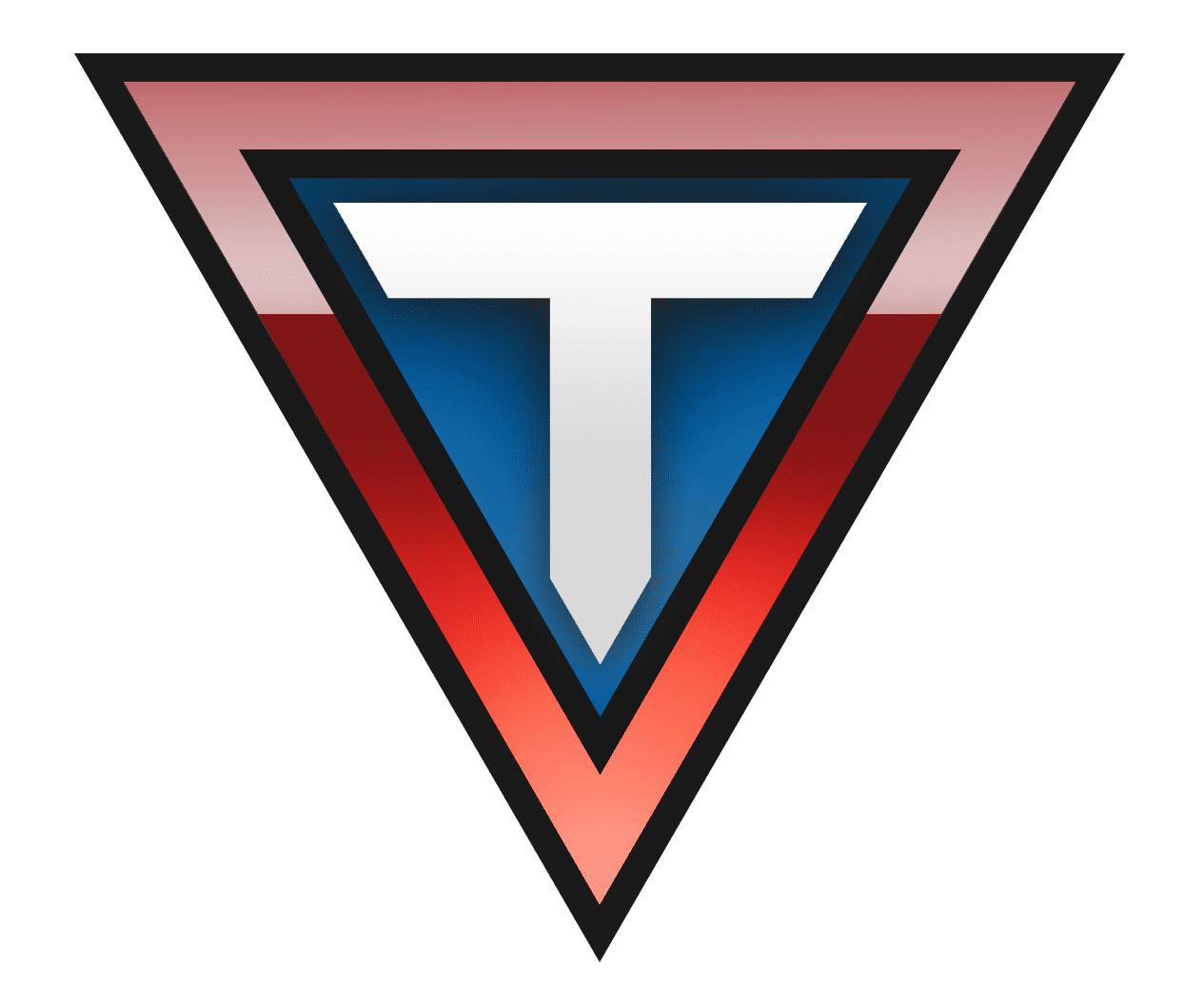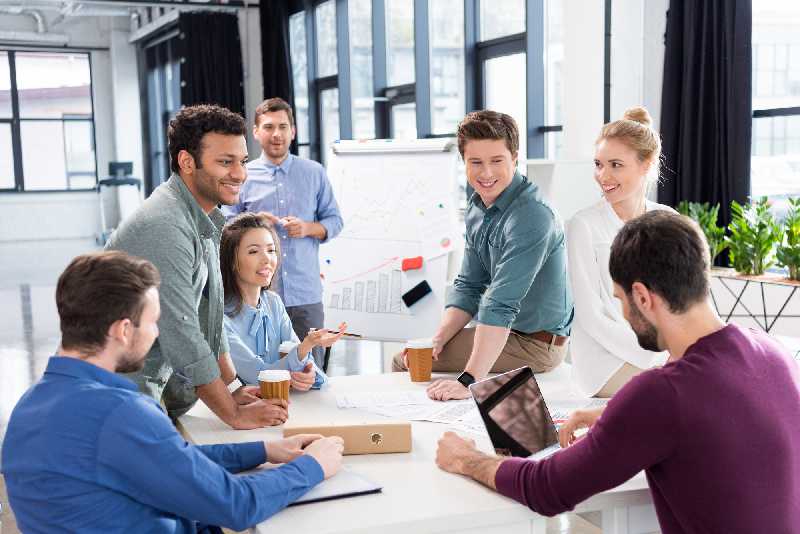 Incorporated in 1982, Triton Communication set out to provide phone systems, wiring, and connectivity tailored to the unique needs of small businesses. During those early years, growth was swift, and technological advancements were relatively stable.
The 1990s marked a turning point as customer demands for cutting-edge features and digital transformation became increasingly prominent. In 2011, we achieved a significant milestone by selling and installing our first hosted VoIP phone system. This marked the birth of a transformative idea – the realization that we could elevate and enhance the services we offer to our valued customers.
Today, our mission is clear: to provide comprehensive voice, texting, and live chat communication solutions as a managed service. This means that your communications are always up to date and under warranty, without the need for cumbersome, vulnerable equipment.
Over the course of our 42 years serving small businesses, we've remained steadfast in our commitment to the following principles:
Service Over Product: We prioritize service over mere product offerings, ensuring that your business's unique needs are met.
Adaptability: We understand that brand names and technology may change, but our dedication to personalized service and support remains unwavering.
At Triton Communications, our history is a testament to our enduring commitment to delivering exceptional service, supporting your business's growth, and ensuring that your communication needs are met, now and in the future.
Welcome to Triton Communications, where service excellence is our promise.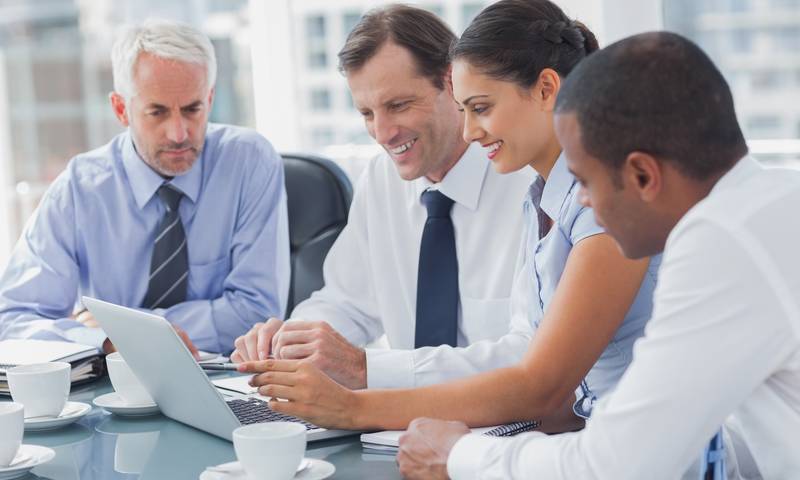 Connect with our Team Real Time
Contact Us Today To Get Started
Triton Communication, Inc.