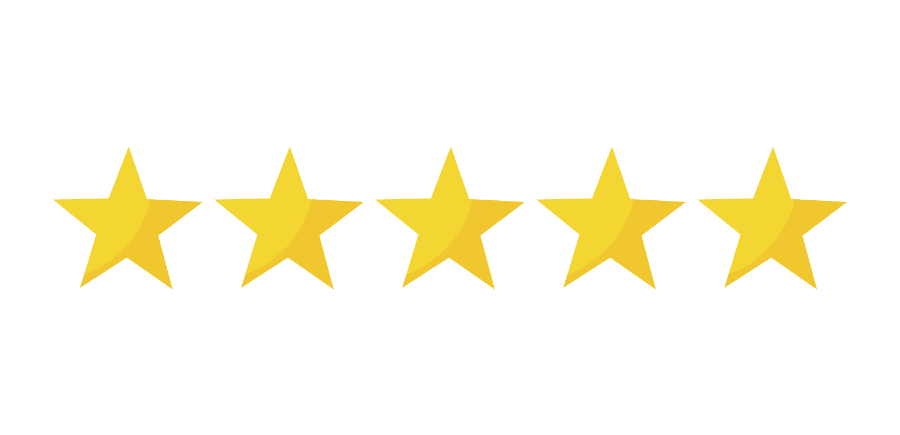 I will say… every time we have cabling done with Triton, we are truly impressed with Jason and his team and the work they do. Your team really does great work and literally make cabling one less item of stress for us during projects.
–Tecoya Customer since 2017
I have been a customer of Triton for 10 years. I have offices in Orange County and Riverside and they do a great job servicing both locations. I highly recommend! – 5 Stars
–Geoff  Customer since 2006
We have recently made the switch to Triton and have been nothing but HAPPY & SATISFIED!!!! Everyone is so helpful and polite. They are prompt and eager to help us resolve many issues with our phone system that unfortunately our previous phone service company seemed to never be able to correct. THANK YOU TRITON!!! We Really Appreciate Your EXCELLENT Customer Service and QUALITY Work!!!  – 5 Stars
–Courtney G Customer since 2014
excellent service. thank you for squeezing me in to your very busy schedule on such short notice. your tech's know what they're doing. very cordial and knowledgeable. special thanks to you all. – 5 Stars
– Robert K Customer since 2012
We have been using Triton Communication for over 30 years. Our recent experience with them was just as top notch & professional as always. They have always come through with any issues we may have (which, are VERY rare). The staff is efficient and pleasant to deal with. We would (and DO) highly recommend them to anyone who asks us or indicates a need for a good communication company. – 5 Stars
– Vaughn S Customer since 2001
I've worked with many telecommunication companies over the last 17 years. Triton is one of the best I've ever worked with. Excellent technical support and outstanding customer service. I highly recommend them. – 5 Stars
–Peter N Customer since 2005
Louis did a fine job! Easy to work with from 2500 miles away!! Glad I called! – 4 Stars
–Rick L Customer since 2014
Great friendly service – 5 Stars
–Trevor M Customer since 2011
Jason is a great Tech and we get quick same day responses from Darrin and Louis. I love working with Triton. – 5 Stars
–Gloria xt D Customer since 2013
Great company for any telecomm. needs. Technicians are very knowledgeable and they analyze your needs fast and accurately. They go extra mile to recommend any further services that might have to be done, but don't put pressure to get it done right away unless it is an emergency. That's where I trust Triton to be a fair and trustful company that I can rely on. – 5 Stars
–Daniel P Customer since 1999
I really liked working with Triton. Darrin was really helpful getting my job set up. Louis was awesome on site, communication which is key was great, he told me what was done, what problems there were and what I needed to do. I got paperwork back in a timely manner and I was very happy with the job done. If we get any other jobs out that way, you guys will be the first ones I call. – 5 Stars
–Susan M Customer since 2014
I love the team at Triton. They are awesome at what they do and provide excellent service. I'm so happy to be one of their customers. They take care of all my requests and have gotten me out of plenty of jams over the years, and they do everything in a professional and timely manner Louis Tasselli is the man, he knows the business inside and out and is a great asset to their business. – 5 Stars
–Morris B Customer since 2010
TECHS ARE ALWAYS A PLEASURE TO WORK WITH AND ARE ALWAYS HELPFUL! – 5 Stars
–P Customer since 2008
Always excellent service, even helping when it's not really their job. – 5 Stars
–V Customer since 2003
Jason was very professional and knowledgeable and took care of our phone issue. – 5 Stars
–Kathy A Customer since 2003
We Are NEW Clients to Triton and WE LOVE THEM!!!! They have been Extremely Helpful and On Top Of ALL Our Phone Needs. We would highly recommend them to anyone looking for an honest, efficient and friendly group of people to work with. Thank you guys for everything you have for our phone system!!! – 5 Stars
–Courtney Customer since 2014
Thank you and your team for doing a great job.
Most of all thank you for your time you spent on the phone with Cheryl and myself. You instilled confidence in us in regard to the whole process.
Thank you again to you and team Triton.
–Bill Customer since 2019
From Our Blog
Achieving multi-device, always-on availability is a crucial step for companies that embrace digital transformation. Learn how GEICO used a hybrid, cloud-based model to overcome legacy infrastructure and enable new customer-facing applications. Contact Triton Communication, Inc. to find out how Microsoft #Azure can help you fulfill your next step in digital transformation.
read more