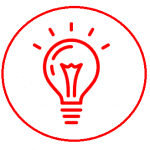 Indoor & Outdoor Lighting
Our providers work hard to continue to educate commercial property owners, developers and retailers on the benefits of good site lighting management with the most efficient lighting technologies. We are always researching government rebate and tax credit information, and finding numerous programs which enables property owners to improve their lighting substantially for sometimes little or no additional long term costs.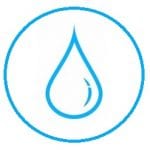 Water
From solutions created to resolve the inefficiencies inherent in water delivery and consumption to RO and rainwater harvesting to sensors that help detect leaks and prevent damage, water management is an important part of our portfolio.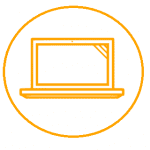 Utility Bill Audits
Energy cost optimization through a deep knowledge of tariff and rate structures, both in regulated and deregulated states.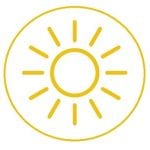 Renewable Energy & Storage
Every hour of every day, enough sunlight hits Earth to power everything on it for an entire year. Tap into what Mother Nature provides for free, the sun and the wind, and become part of the sustainable future. Take advantage of ever increasing technologies in energy storage to really become energy independent.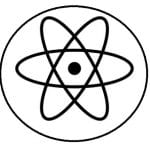 Electric Vehicle Charging Stations
We work with leading providers of electric vehicle (EV) charging solutions for commercial, enterprise, hospitality, university and government facilities. Our partners have developed the industries most robust and flexible cloud-based platform for the management of charging stations and the drivers that use them. The EV platform provides charge station-agnostic command & control; enterprise and energy systems integration via an open API; driver communications and support; and demand-response functionality across multiple charging networks.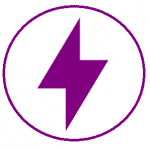 Gas & Electricity
If your state is deregulated for gas and electricity, you may be able to find a lower rate. Please contact us for custom quotes or if your energy use exceeds 500,000 kwh or 50,000 therms annually.
Greater cost-cutting power
By scrutinizing and exposing every telecom expense, Carrier Management enables us to consolidate network services and recommend the ideal fit among carriers and available service plans.
Reliability and reduced risk of disruption
Report four sets a foundation for quality. Rest assured, Carrier Management is the answer to insure a seamless transition. Quality control is built-in. It is powerfully simple and effective.
Simplified telecom management
Our unique, online Web Portal provides managers and technicians with secure, anytime access to your entire inventory of circuits and their configuration. With these tools, you'll receive the highest levels of ongoing support and problem resolution.
Peace of mind from single-source accountability
When you combine Carrier Management with ongoing support of your phone system, there is no finger-pointing. In short, we take care of everything.