We Install and Integrate a VoIP telephone system that is fully managed and monitored from end to end. A feature-rich communications system where the system management task can be performed from any PC with a web browser. As well as assuring each terminal is updated automatically with the latest software versions.
Stay Connected Anywhere. Any Time.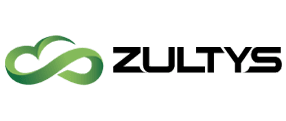 The Zultys MX platform is a true "all-in-one" unified communications solution, built from the ground up to make ALL your communications systems work together by weaving voice, data, video, presence, conferencing and mobility solutions into a single corporate Unified Communications system. The beauty of the MX system is that whether you prefer to pay monthly fees for a hosted solution or purchase a phone system to be housed on premises or virtualized, all the features, functions and capabilities are identical. You can truly choose to have it your way!
Standard System Features
Line Pooling and Bursting: No Busy signals, always up dial tone.
Dynamic line allocation reduces monthly costs; line bursting adds additional lines on the fly when needed.
Unlimited Auto Attendants, Email Integration, Call Queues and Ring Groups.
Unlimited Free Conference Calling with per user Conference Bridges.
Automatic system feature software and terminal firmware updates.
Best-in-class multiple location operation; call centers and hunt groups can span multiple office locations.
Remote (off-campus) phones and PC/Mac-based softphones operate the same way as local extensions.
Find Me / Follow Me roaming keeps users reachable, even on multiple devices simultaneously.
Simple, easy to use interface for end users; easy web-based configuration for system managers.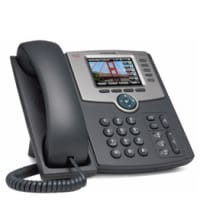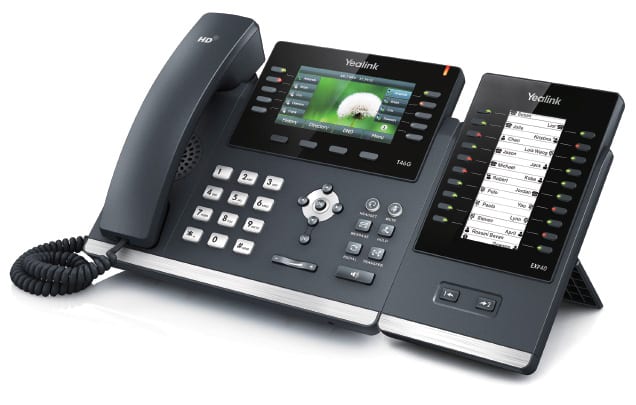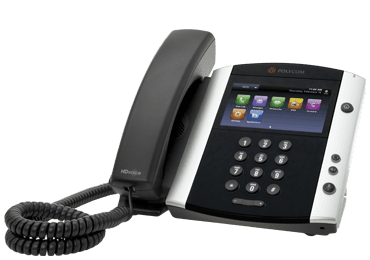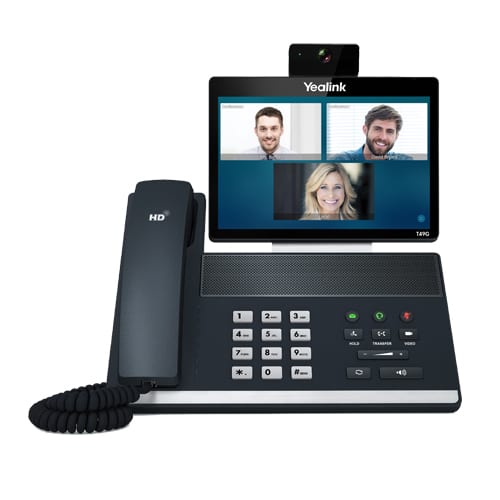 Cost and Quality Benefits of our VoIP Solution
End-to-End Integrated Solution from a single vendor
We supply the phones and related equipment as well as the telephone service and maintenance. Everything is designed to work together, and our around-the-clock system monitoring makes sure that it does.
Blended Architecture™
Our exclusive technology combines the best aspects of cloud-based and on-premise systems.
Quality sound over standard Internet connections
The edge router manages the traffic flow between your IP Phones and Internet connection to provide the highest possible call quality with no delay, echo, or distortion. No expensive conditioned circuits are needed.
Find-Me/Follow-Me Call Forwarding
Never miss a call again. Incoming calls can ring your home, office and cell phones, either one at a time or all at once.
Best-In-Class Multi-location Operation
All of your company's phones – at the main office, satellite offices, home office workers, and even mobile phones – appear and operate as a single, unified system. Everyone is reachable by dialing their extension number, no matter where they happen to be. Call transfers, ring groups, call queues, automated attendants, and shared operator features operate across all locations.
Unlimited Conference Calling
Set up "Meet Me" Conference Rooms for quick, easy, and secure conference calls for up to 150 users. Talk as long as you like – there's no per-minute charge.
Multi-Layer Automated Attendant
You can quickly create multi-level automated attendant menus which allow callers to choose from any number of destinations or locations.
Extension User Rights Web Based User Administration
Extensions can be individually configured to allow or restrict certain activities such as outbound calling, international calling or directory assistance. Users can easily set up their own speed dial, call forwarding, find-me/follow-me and voice mail options from any web browser.
Line Pooling Between Locations
Use excess line capacity from one location to cover excess demand at another location.
Line Bursting
If all your lines are in use and you get another incoming call, we can add an extra line "on the fly" so you'll never miss a call. Subscribe to only as many lines as you need for normal business operations, without having to pay for excess capacity that you only need a few days a year.
Home Office Extensions
Support remote telecommuter or "road warrior" extensions over home DSL or Cable connections.