The SL2100 now includes an expanded and diverse portfolio of InApps. As well as providing compelling business benefits,
these built-in/on-board apps require no external PC or server – making them highly cost effective and reliable.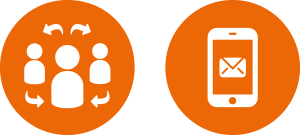 InUC – Built-in collaboration
In today's working environment, employees are spread across different locations. InUC is a unified communications application providing video conferencing, collaboration, document sharing, presence and instant messaging for any business of up to 128 users. Utilizing WebRTC (Real-Time Communications) – InUC provides highly cost-effective video and collaboration that works seamlessly within your IT environment.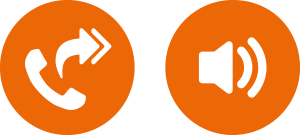 Automatic Call Distribution (ACD)
The SL2100's ACD is often found in offices that handle large volumes of incoming phone calls and efficiently routes callers based on pre-established criteria. When all agents are busy assisting callers, the outside party can listen to periodic announcement messages while waiting for an agent to become free. Callers can also overflow to another destination so that outside callers are not left waiting on hold for an extended period of time, making each interaction between your business and your customers quick and easy.
Contact Center
The SL2100's Contact Center software allows up to two Supervisors to monitor the real-time activity of the system's ACD, such as Agent State and ACD Queue Status, using their PC's. They can also run ACD/Contact Center activity reports, such as Agent Call Summary, Abandoned Calls, etc…to ensure superior customer care.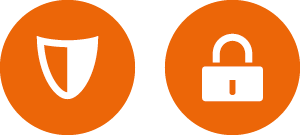 InGuard
NEC's InGuard application helps defend a business against toll fraud attacks and provides peace of mind for the user. All call activity is monitored 24/7 and any suspicious call activity is detected instantly. This results in one of two automatic alerts: an 'alert only' email sent to designated recipients, or in more severe cases an 'alert and block' which prevents any further call activity instantly.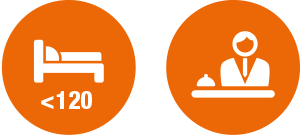 Hotel/Motel
NEC's SL2100's Hotel/Motel provides personalized services that enhance guest's experience along with powerful support for front/back office functions. Ideal for hotels of up to 120 rooms, this easy to use platform is designed to increase your staff's productivity, ensure your guests have a memorable stay and significantly lower your running costs. Hotel/Motel offers everything from guestroom messaging, wake-up calls, and single digit dialing to front/back office functions such as message waiting, room status, flexible numbering plan to voicemail integration to manage mailboxes.
Questions About The SL2100 Phone System?