Triton Communications

          Eat, Drink, Learn
Transforming the future of your business!
Empowering businesses to grow with powerful tools, Triton invites business owners, executives, and entrepreneurs to our next event!
What (What is the name of the event?)
When: April 9th, 2019 11am to 1pm
Where ?
Why (Why is the event being held? What benefits can guests expect? What will the experience be like?)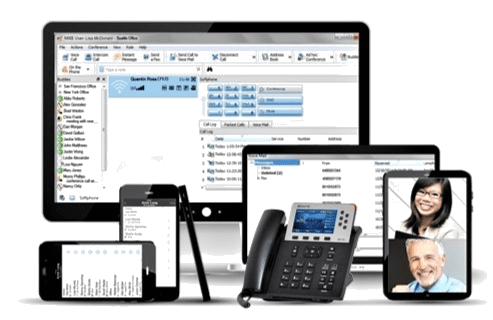 Date 
April 9th, 2019 
Registeration 
10:30am to 11am
Main Event
11am to 1pm
Location 
17322 Murphy Ave
Irvine, CA 92614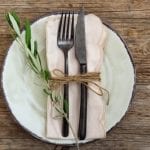 Organizer
Triton Communications, Inc.
(800) 440-8580
Benefits of Attending:
Attendance:
Registration is required to reserve your spot, so don't miss this exciting and unique opportunity! Click the button above to reserve your seat at this event.

We are a full service telecommunications provider.
We sell VoIP & PBX phone systems, as well as manage your specific communications needs.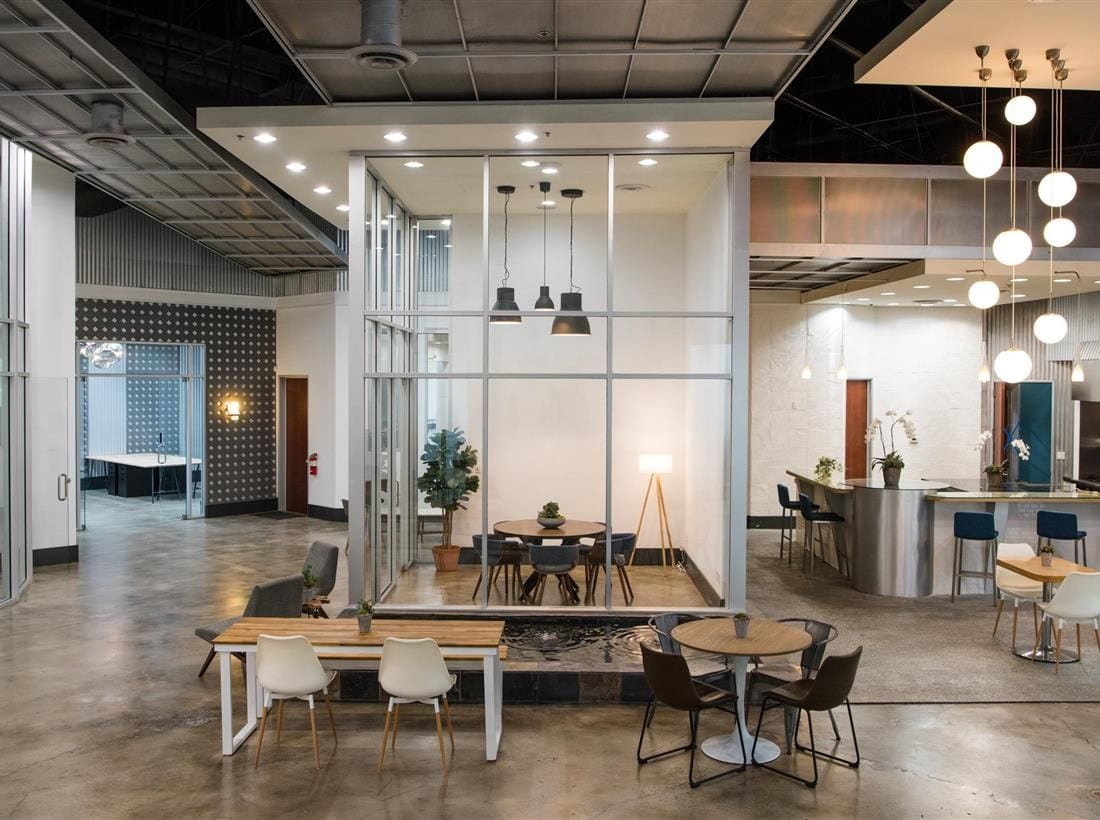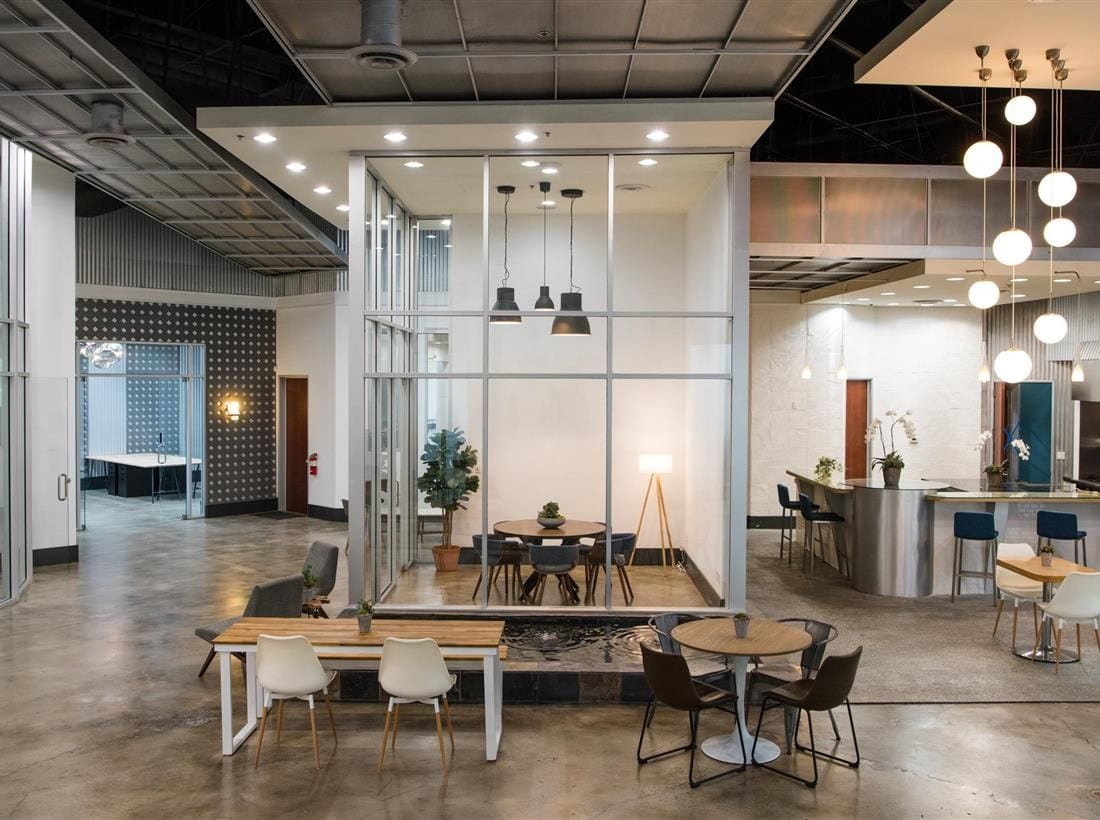 We can't wait to meet you in
 

Irvine

!
From Our Blog
Having phones at any organization is non-negotiable. As much as everyone has flocked to the internet for communication, phone calls still power both business collaboration and the very ability to tend to customers.
read more