Cloud Strategy 
IOT has made the Internet become a commodity and there is real value for a company to properly leverage how it is used. The problem is that the providers are aggressively selling VoIP / IOT but offering less and less customer service.
With over 35 years of providing direct and personal customer support and becoming a trusted advisor, we can make it easy for you to get the most value and benefits possible from today's technology.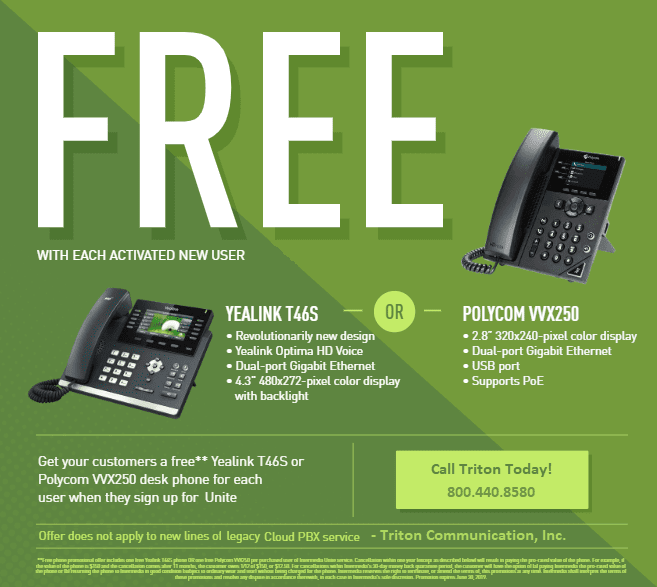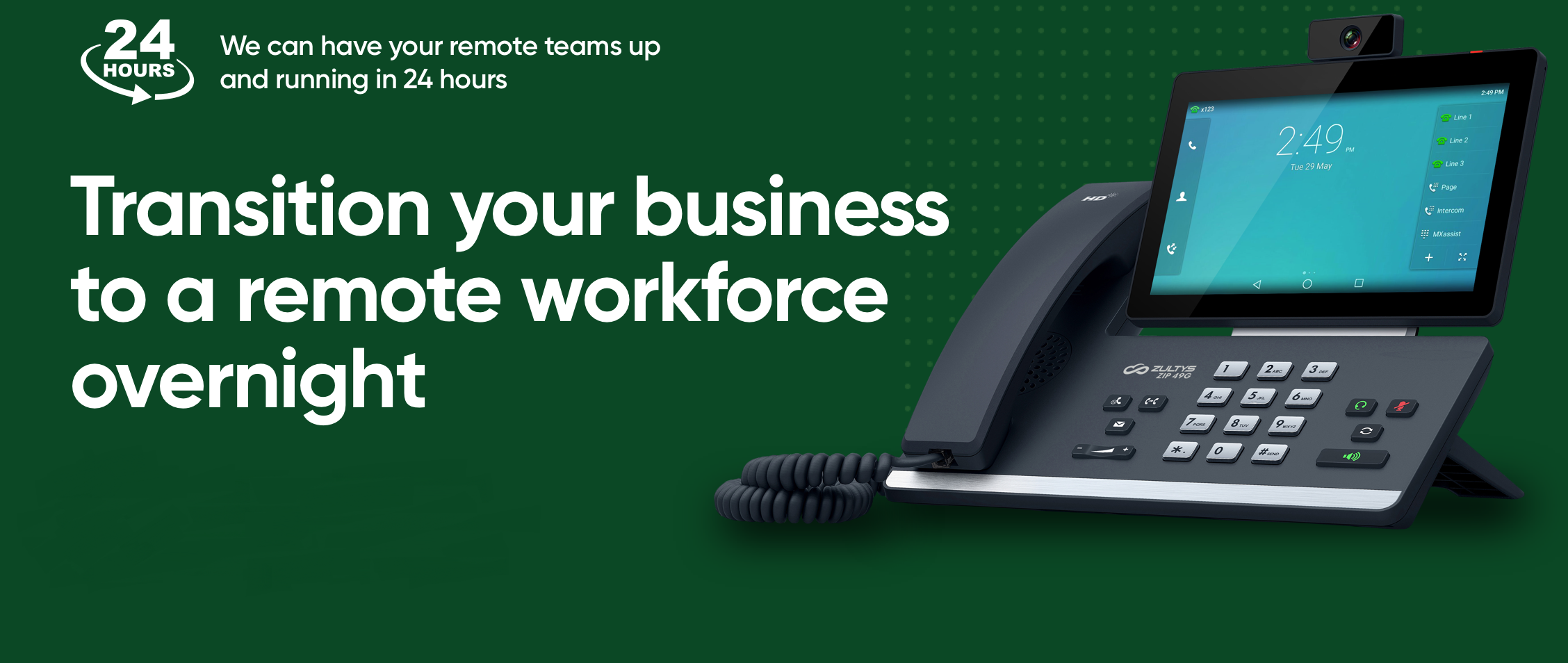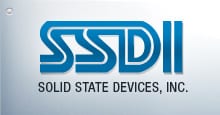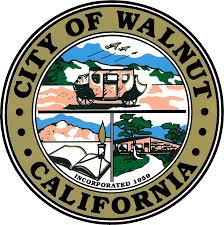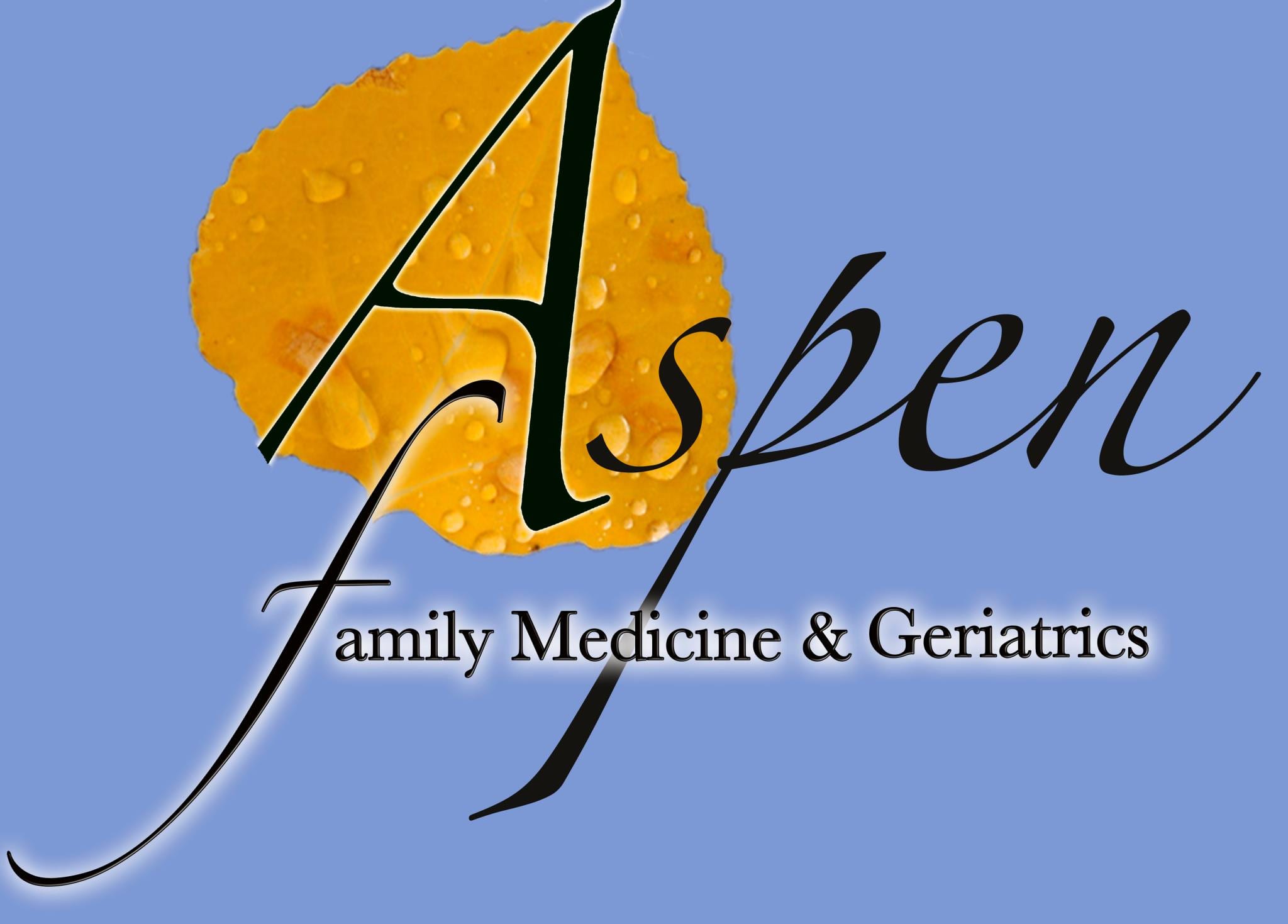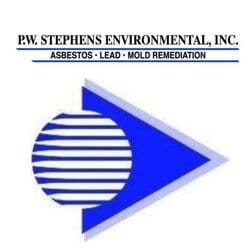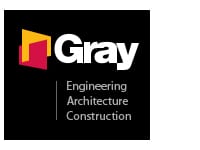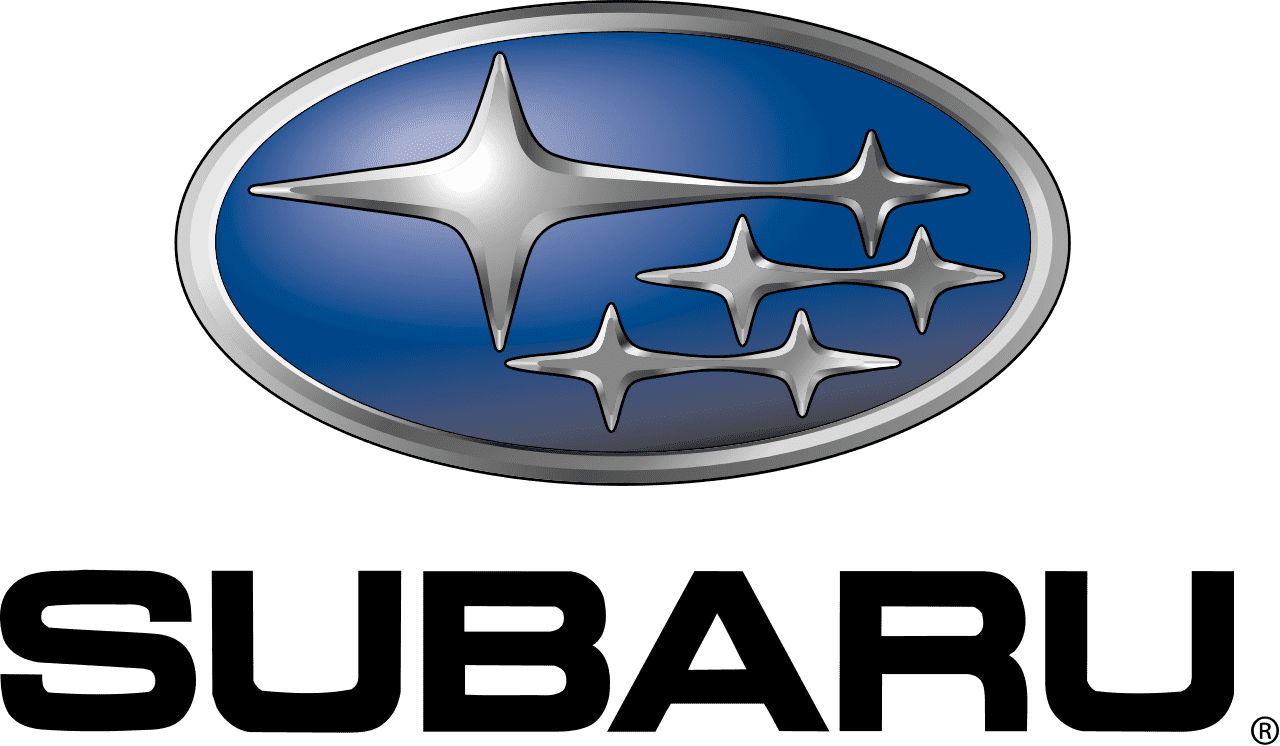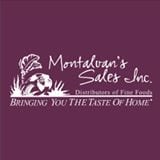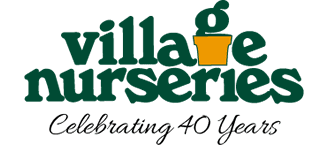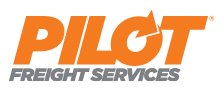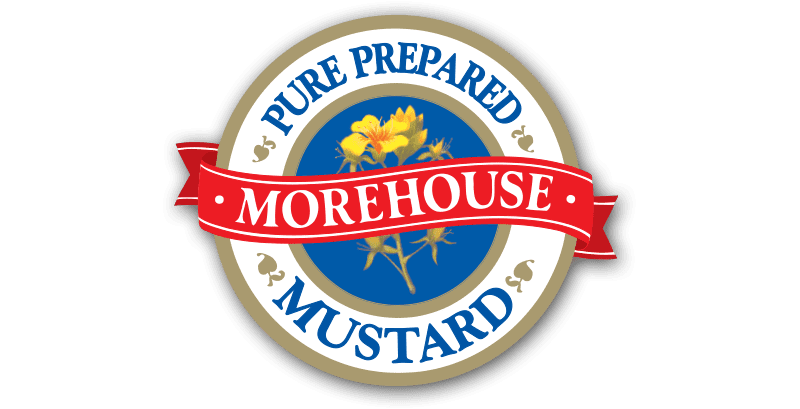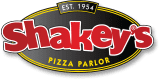 From Our Blog
Achieving multi-device, always-on availability is a crucial step for companies that embrace digital transformation. Learn how GEICO used a hybrid, cloud-based model to overcome legacy infrastructure and enable new customer-facing applications. Contact Triton Communication, Inc. to find out how Microsoft #Azure can help you fulfill your next step in digital transformation.
read more