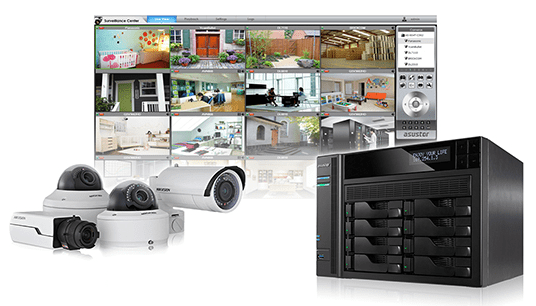 Versatile Camera Solutions to Meet the Most Demanding Environments. 
Cameras featuring industry-leading technologies while offering a diverse range of styles to complement Specialty Camera Systems. Providing robust capabilities for any application, guaranteeing that our customers can find a camera solution, to meet any site requirement without compromise.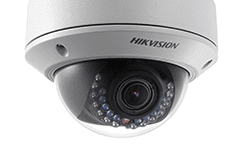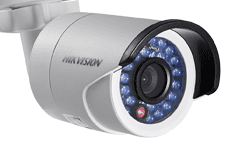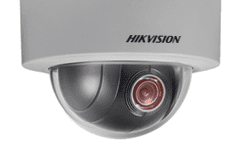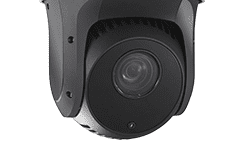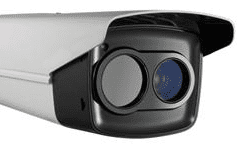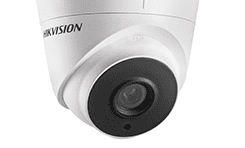 TurboHD Ananlog PTZ Camera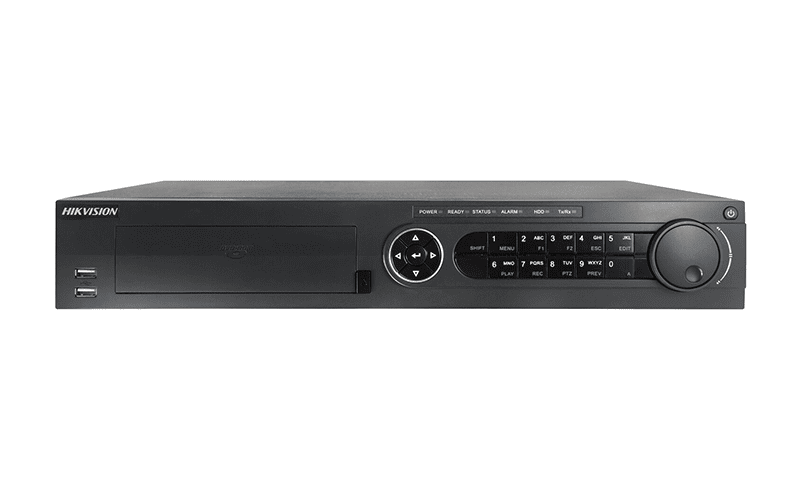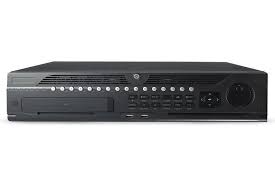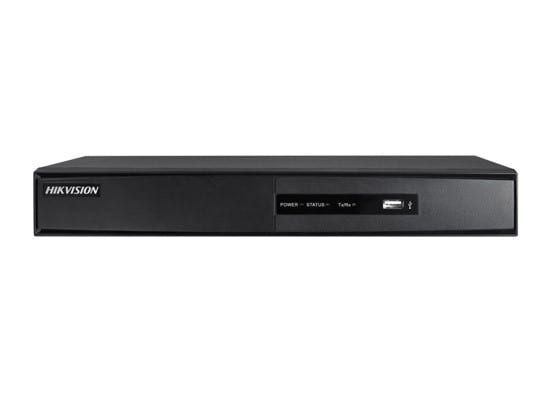 From Our Blog
Over 80% of enterprises in a recent survey predicted they might be using mixed reality in their businesses within the next three years.
These businesses understand that mixed reality and AI could give you the ability to attend face-to-face meetings around the world without ever leaving your office. With advanced technology, you could walk employees through a complex assembly process, step by step. The possibilities are just beginning to be uncovered.
At Triton Communication, Inc., we can help you get the most of your AI investment. Contact us today to learn how we can help you get there.
read more