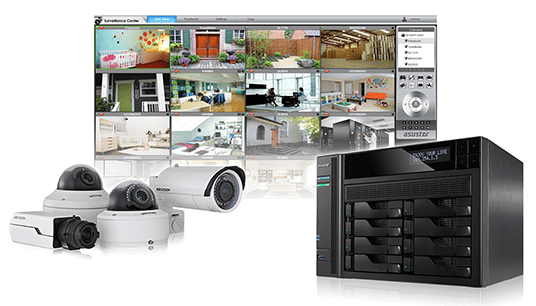 Versatile Camera Solutions to Meet the Most Demanding Environments. 
Cameras featuring industry-leading technologies while offering a diverse range of styles to complement Specialty Camera Systems. Providing robust capabilities for any application, guaranteeing that our customers can find a camera solution, to meet any site requirement without compromise.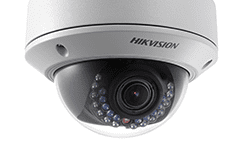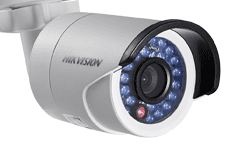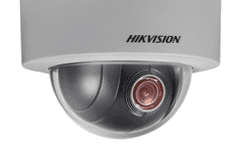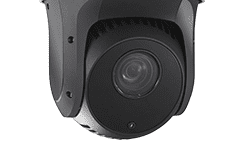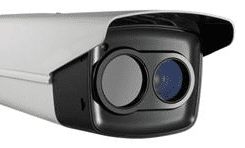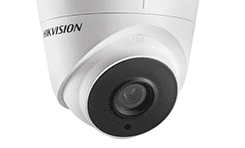 TurboHD Ananlog PTZ Camera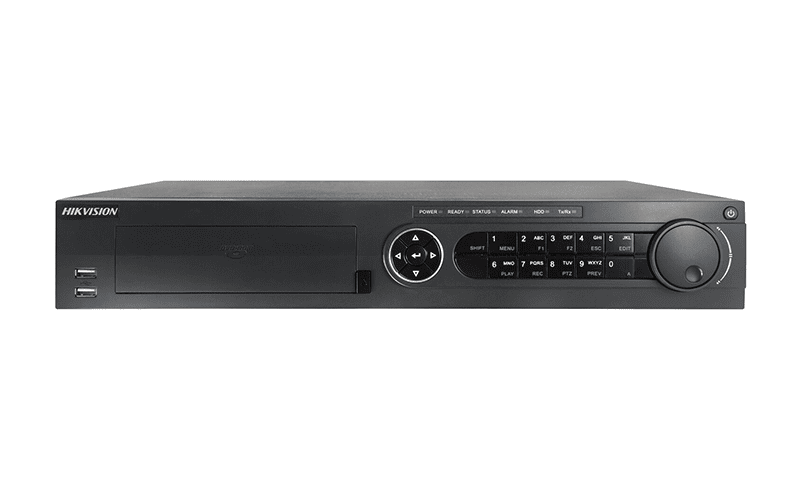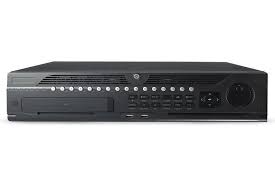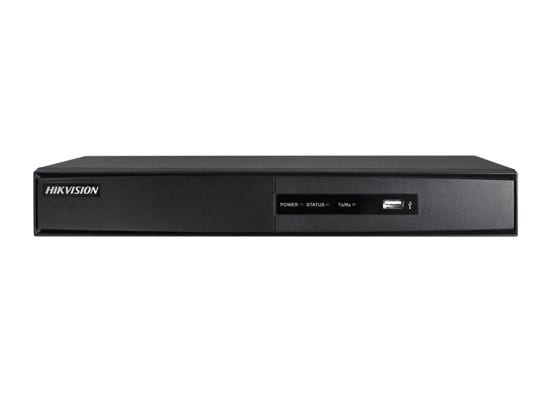 From Our Blog
AI technology is unlike any other we have seen in recent years. In the past, most businesses would simply look for ways to fit new technology advancements into their current operations. Now, the enormous potential of AI may actually change the direction of business strategies as a whole.
If that seems overwhelming, don't panic! This guide will get you asking the right questions and started down the right path.
As you consider the potential for AI to transform your business, we at Triton Communication, Inc. are excited to help you along the way.
read more