NEC Aspire S
Refurbished and Tested. Sold As Is.
4X8X2
(4) Co Lines
(8) Digital Station Ports
(2) Analog Station Ports
(5) 22 Button Display Phones
(1) 16G, 8 hour Inmail Voicemail
Includes 66 Block and Installation Cables
Great Starter System 
$340.00 
Includes shipping anywhere in the USA except Ak and HI
Call for Availability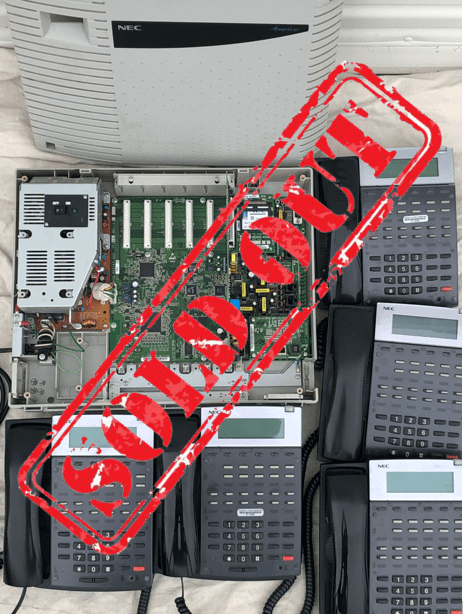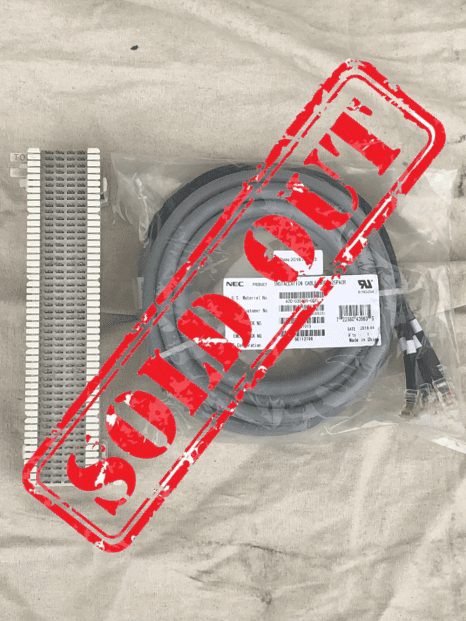 From Our Blog
By now, you have likely heard the phrase "Internet of things," or IoT. It has become a hot topic of discussion both inside and outside of the workplace. But what exactly is the "Internet of things?" IoT is the concept of connecting everyday objects (so long as they...
read more