NEC Aspire S
Refurbished and Tested. Sold As Is.
4X8X2
(4) Co Lines
(8) Digital Station Ports
(2) Analog Station Ports
(5) 22 Button Display Phones
(1) 16G, 8 hour Inmail Voicemail
Includes 66 Block and Installation Cables
Great Starter System 
$340.00 
Includes shipping anywhere in the USA except Ak and HI
Call for Availability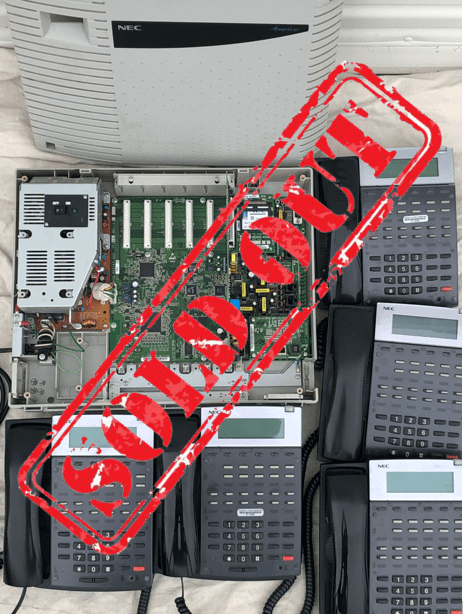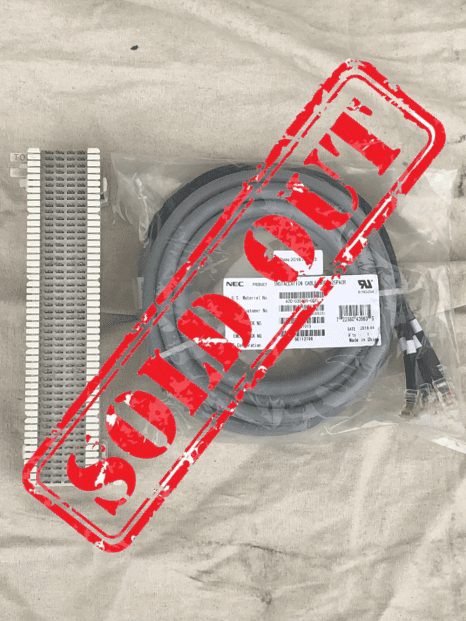 From Our Blog
Good employees do good work wherever they are. In fact, employee productivity increases on average by 22% when workers have the capability to work in a flexible modern workplace. Having that kind of flexibility even reduces employee turnover by 50%. If you're unsure...
read more