Cloud Strategy 
IOT has made the Internet become a commodity and there is real value for a company to properly leverage how it is used. The problem is that the providers are aggressively selling VoIP / IOT but offering less and less customer service.
With over 35 years of providing direct and personal customer support and becoming a trusted advisor, we can make it easy for you to get the most value and benefits possible from today's technology.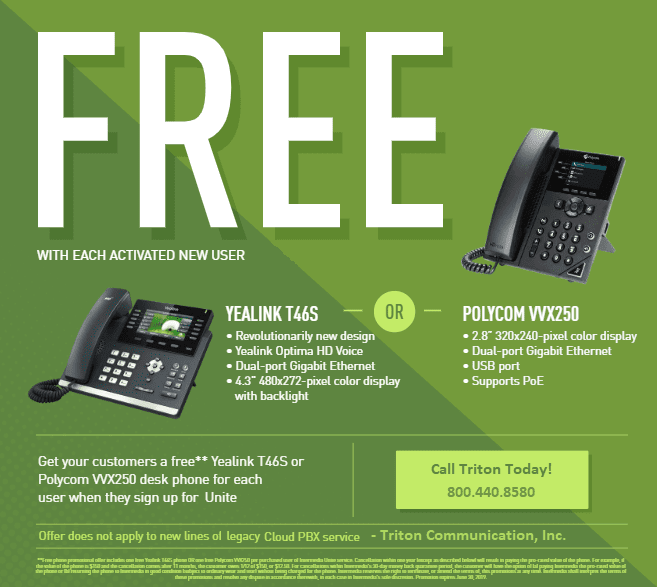 Discover MXIE's Key Features
Built-in softphone
View presence and presence notes of all users
Voicemail
Send, receive and archive fax messages
One-click to call – start / receive and control calls via mouse, keyboard or telephone
and much more...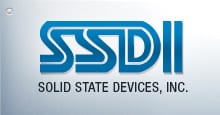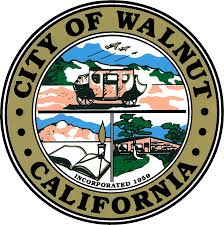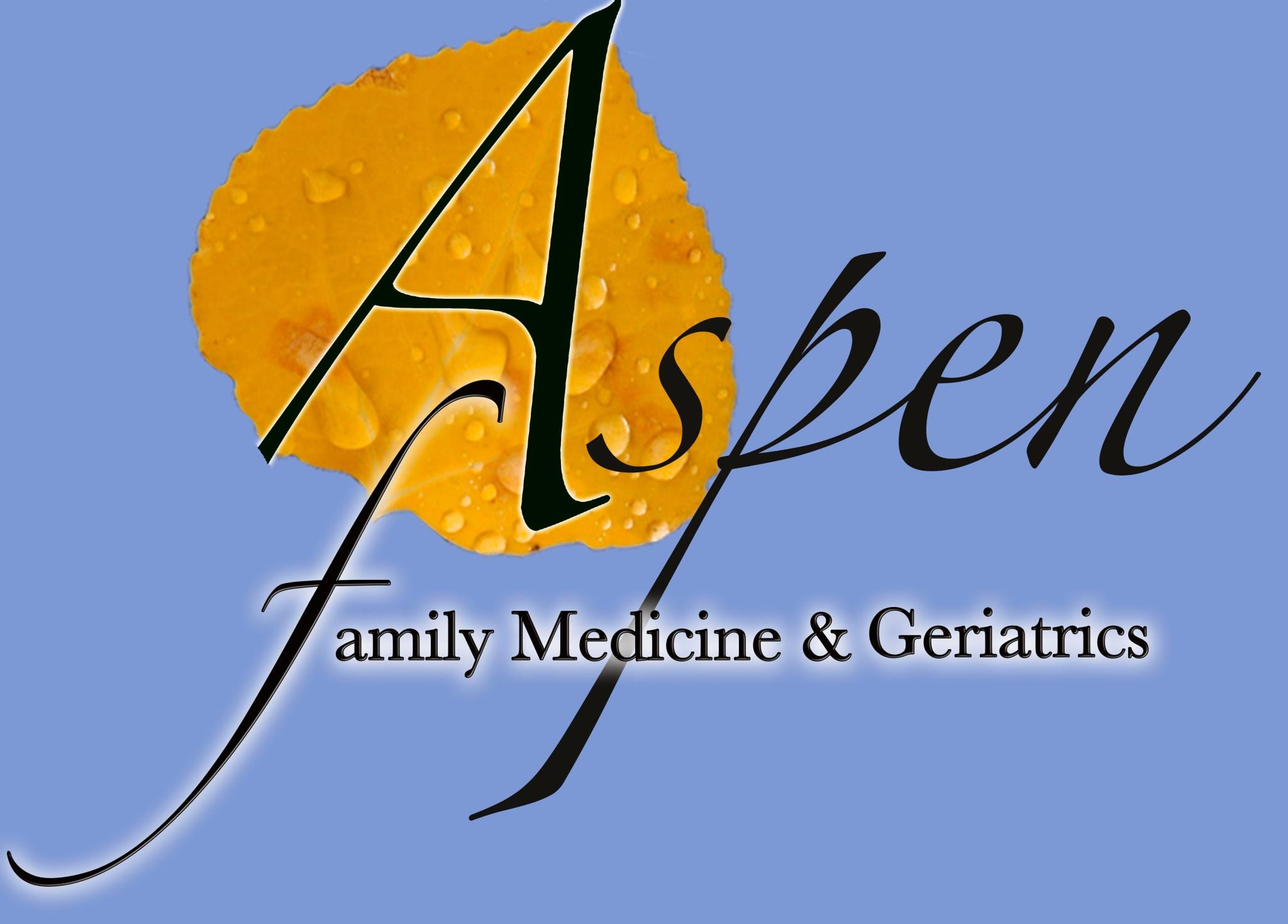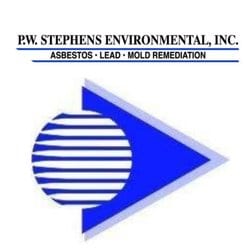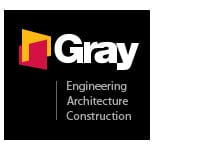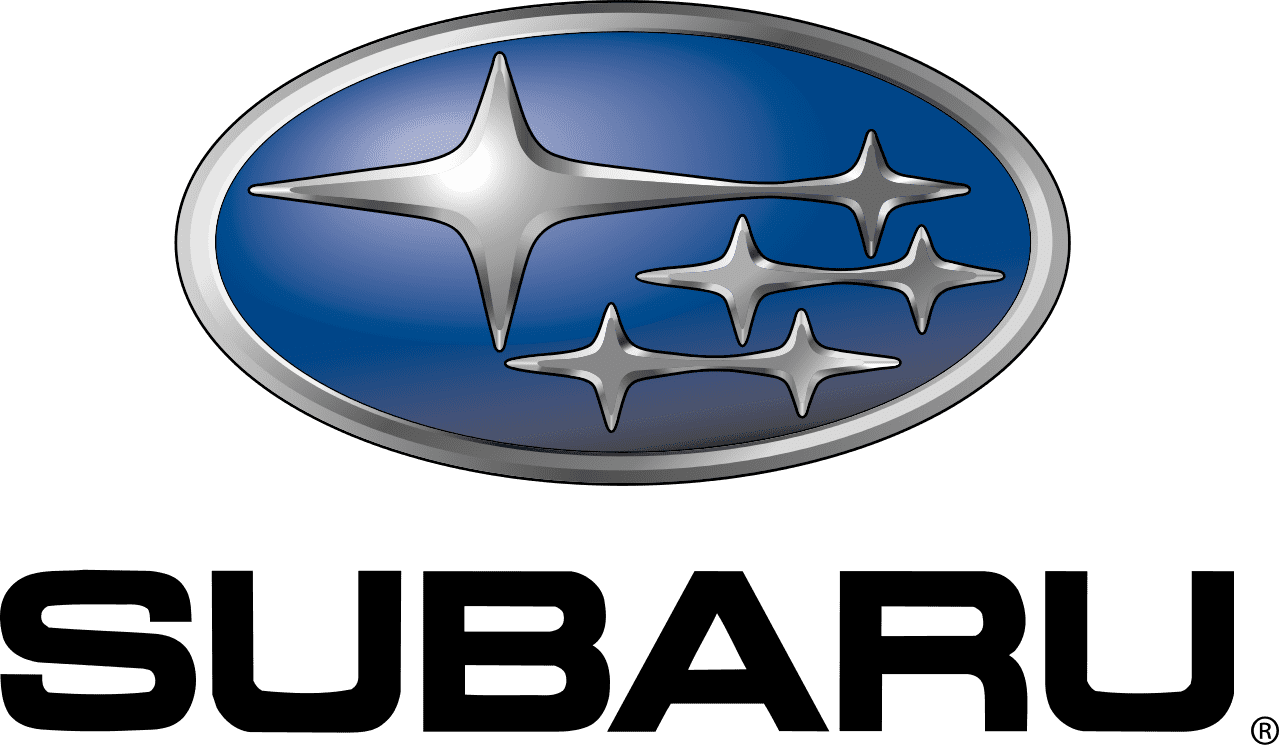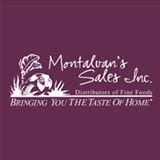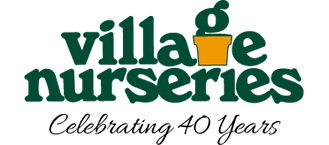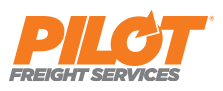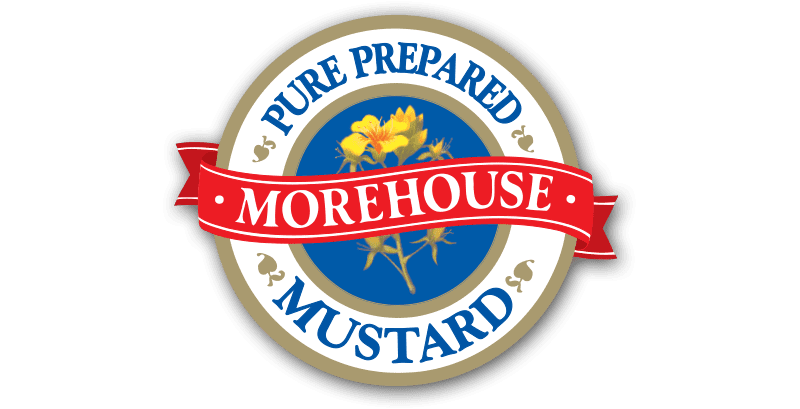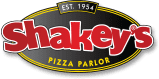 From Our Blog
Good employees do good work wherever they are. In fact, employee productivity increases on average by 22% when workers have the capability to work in a flexible modern workplace. Having that kind of flexibility even reduces employee turnover by 50%. If you're unsure...
read more