Cloud Strategy 
IOT has made the Internet become a commodity and there is real value for a company to properly leverage how it is used. The problem is that the providers are aggressively selling VoIP / IOT but offering less and less customer service.
With over 35 years of providing direct and personal customer support and becoming a trusted advisor, we can make it easy for you to get the most value and benefits possible from today's technology.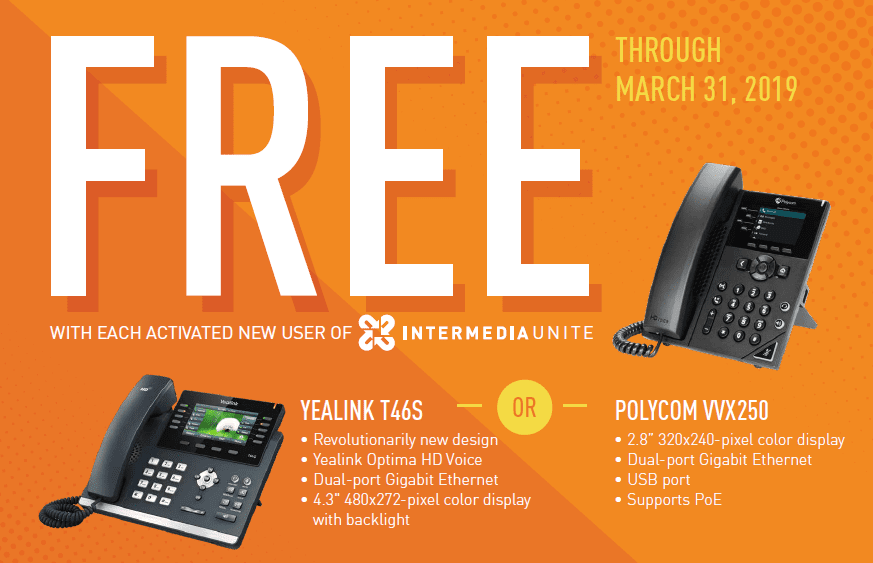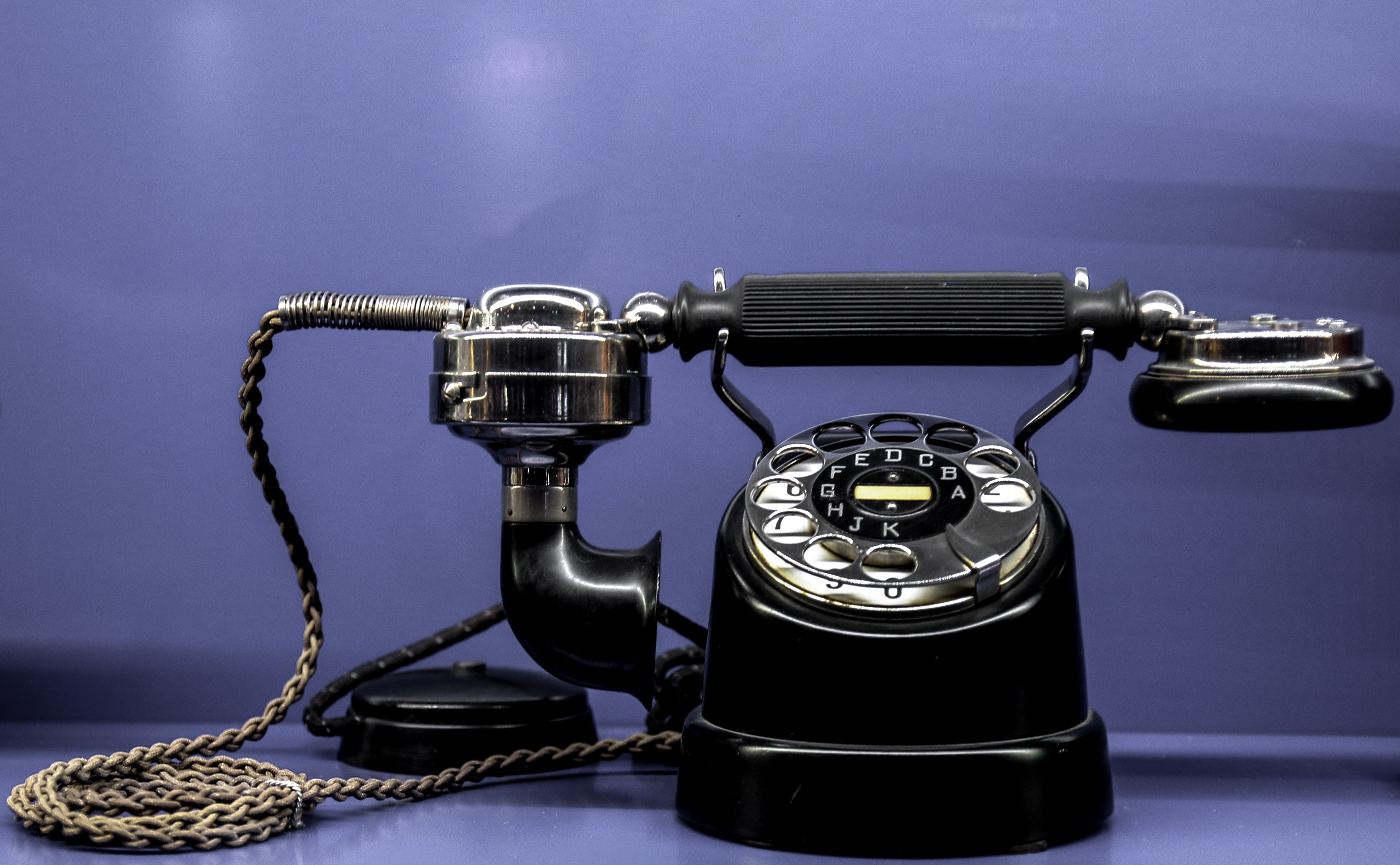 Does Your Phone System feel like this?
Discover MXIE's Key Features
Built-in softphone
View presence and presence notes of all users
Voicemail
Send, receive and archive fax messages
One-click to call – start / receive and control calls via mouse, keyboard or telephone
and much more...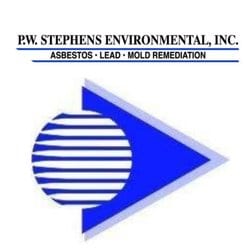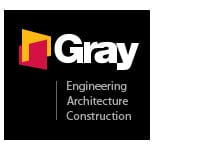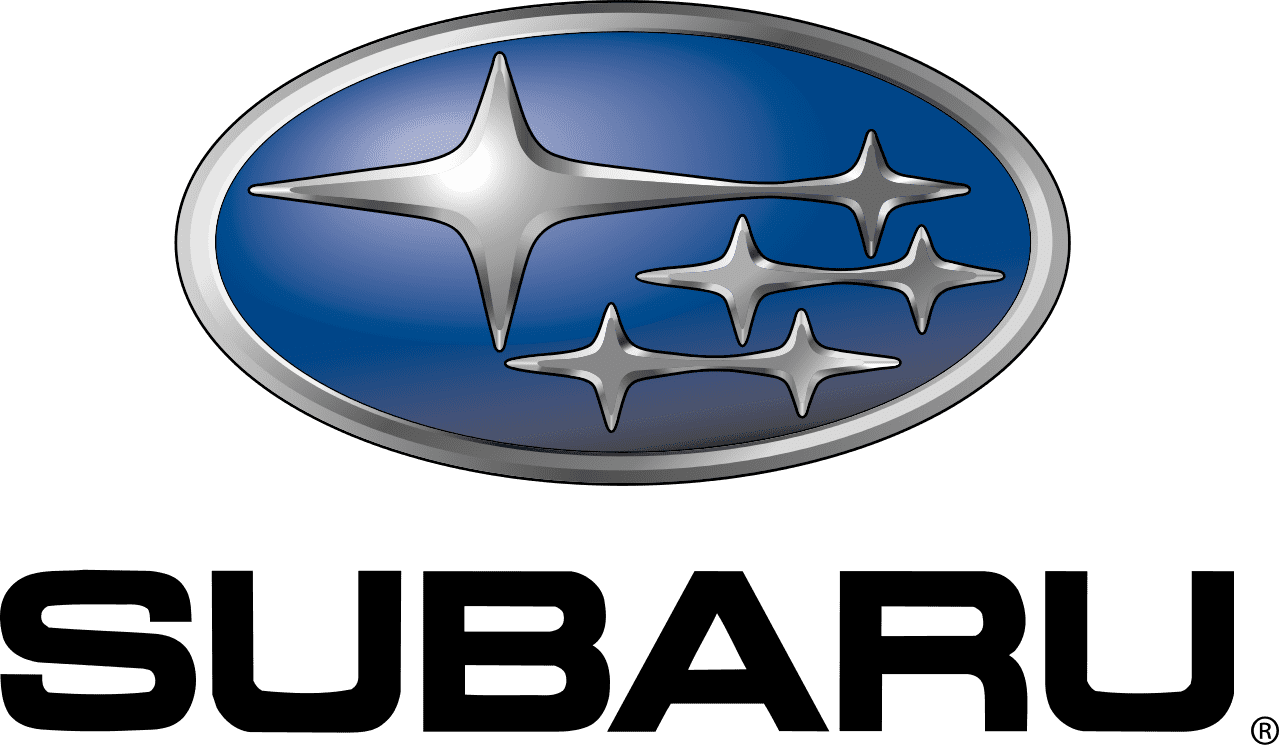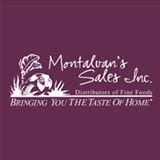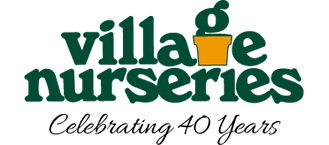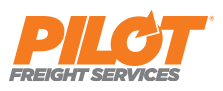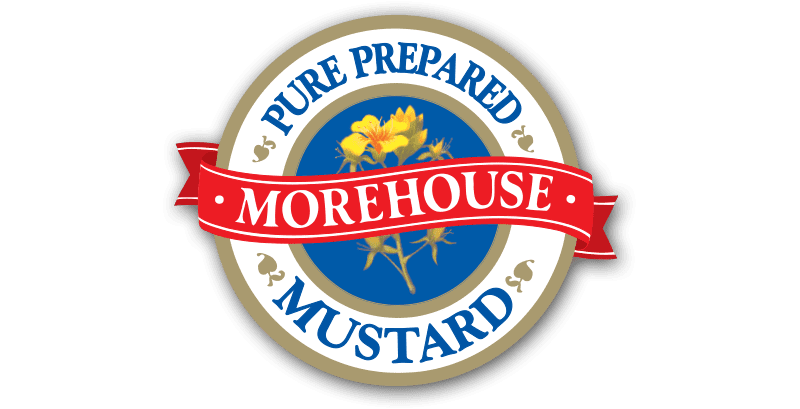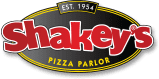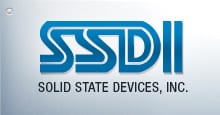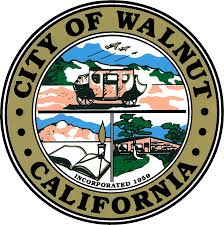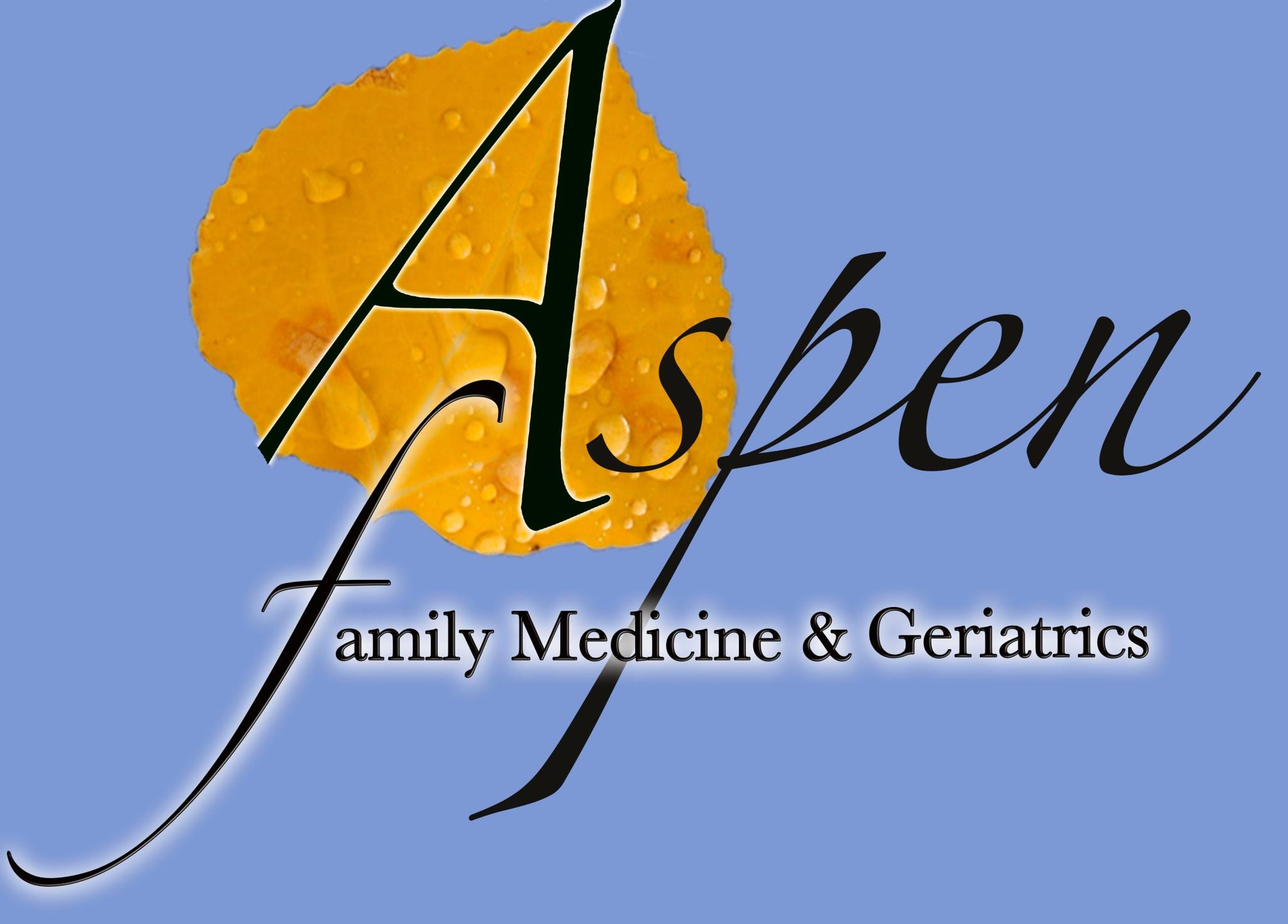 From Our Blog
By now, you have likely heard the phrase "Internet of things," or IoT. It has become a hot topic of discussion both inside and outside of the workplace. But what exactly is the "Internet of things?" IoT is the concept of connecting everyday objects (so long as they...
read more